The Man in the Hole watches from his hut – image taken from the film Corumbiara, by filmmaker Vincent Carelli. ©Vincent Carelli
A native nicknamed "the man of the hole" died in Brazil. He was the last member of his tribe and the only inhabitant of the indigenous territory of Tanaru in the state of Rondonia, in the western Brazilian Amazon.
The rest of his people had been massacred in a series of attacks beginning in the 1970s, but little was known about his people as they resisted attempts to contact them. Known to outsiders as The Man of the Hole for his habit of digging deep holes, some with sharpened stakes, he was filmed by a government crew in 2018 during a chance encounter.
The territory of Tanaru presents itself as a small island of forest in a sea of ​​vast cattle ranches, in one of the most violent regions of Brazil. Survival, together with organizations inside Brazil, has campaigned for many years to have its land protected.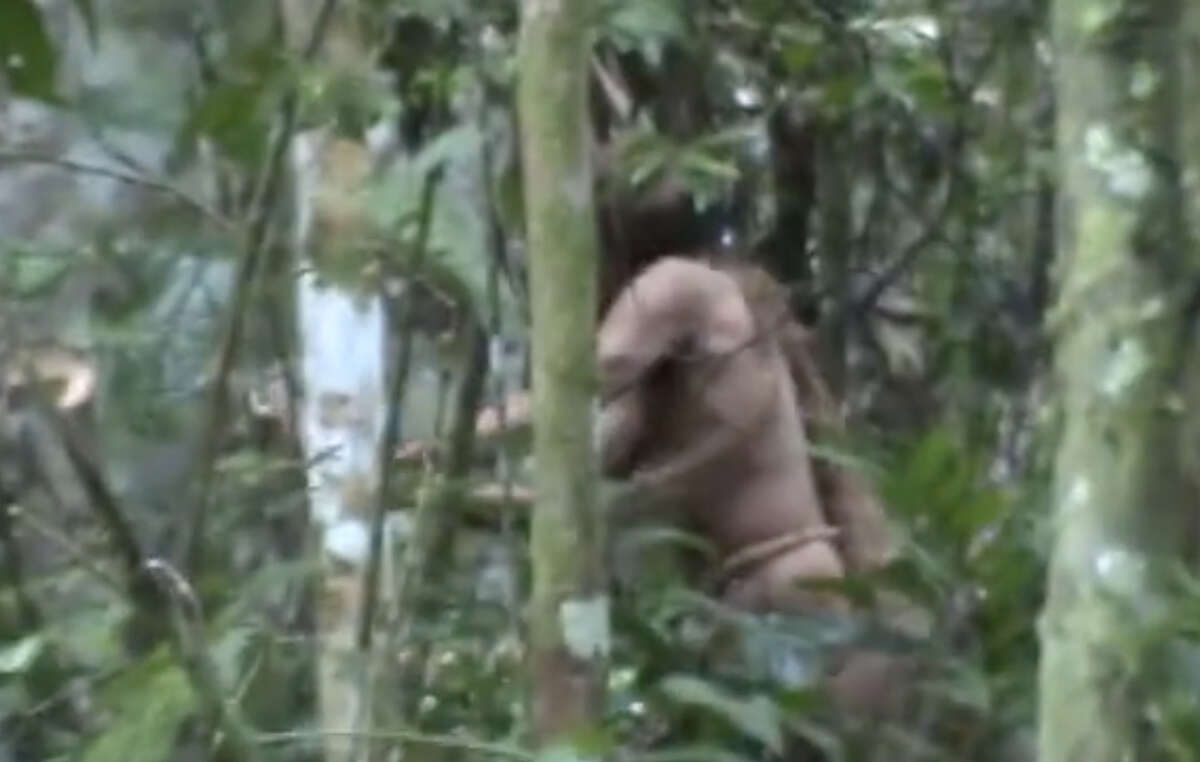 A photo of a FUNAI video of The Man in the Hole, filmed during a government surveillance mission. © FUNAI
Fiona Watson, director of research and advocacy for Survival, visited the territory in 2004 with a government monitoring team and wrote an account of the visit.
She said today: 'No outsider knew this man's name, or even much about his tribe – and with his death, the genocide of his people is complete. For it was indeed genocide – the deliberate annihilation of an entire people by cattle herders hungry for land and wealth.
"He symbolized both the appalling violence and cruelty inflicted on Indigenous peoples around the world in the name of colonization and profit, but also their resistance. We can only imagine the horrors he witnessed in his life and the loneliness of his existence after the rest of his tribe died, but he resolutely resisted all attempts at contact and made it clear that he wanted just to be left alone.
"If President Bolsonaro and his agribusiness allies have their way, this story will repeat itself over and over again until all indigenous peoples in the country are wiped out. The indigenous movement in Brazil and Survival will do everything possible to ensure that this does not happen.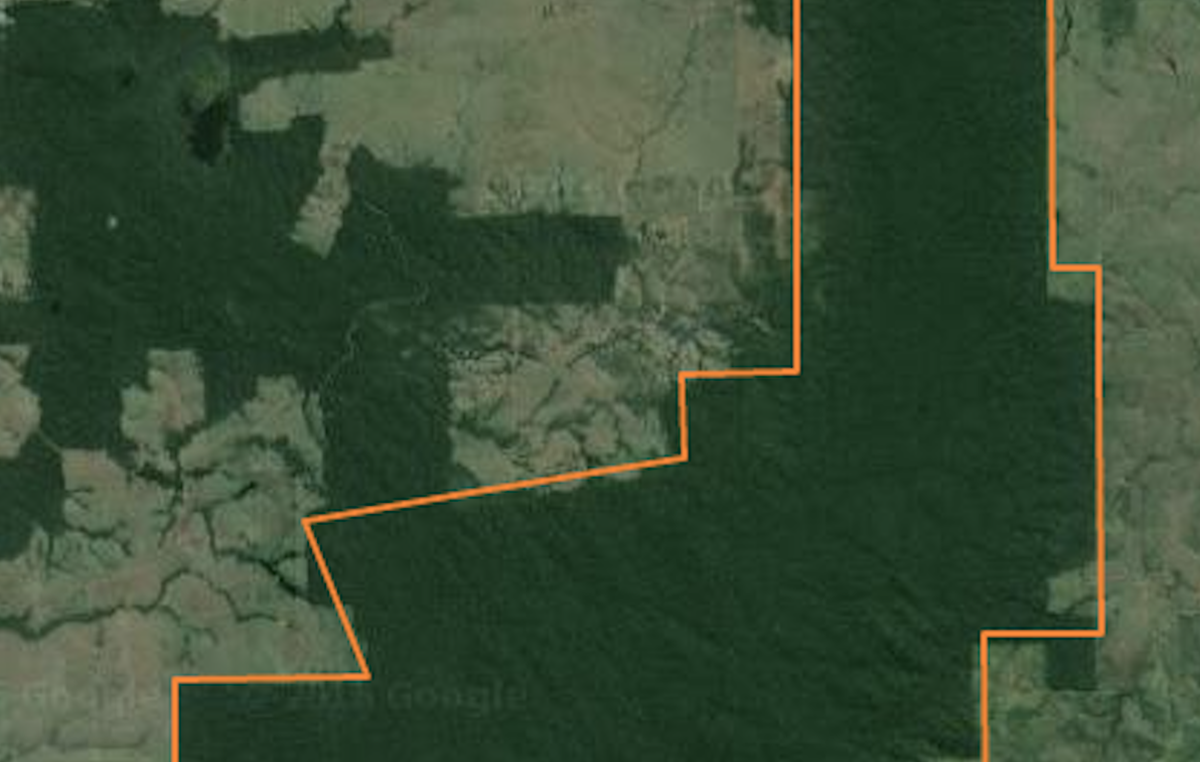 Indigenous Territory of Tanaru, Brazil (home of the man known as "The Last of His Tribe" or "The Man in the Hole" © Survival International
OPI, the Observatory for the Human Rights of Isolated and Recently Contacted Peoples, has called for the permanent protection of the Tanaru reserve as an indigenous genocide memorial. Survival supports this call.
Fiona Watson is available for an interview. Survival has photos and videos available.
Note to editors: The 8,000-hectare Tanaru Indigenous Territory is one of seven territories in Brazil protected by land protection ordinances. President Bolsonaro and his allies have long campaigned remove these safeguards.