[ad_1]
If Jennifer Shelby was writing a screenplay of her life, the part where she goes from car dealership owner to making movies might raise a few eyebrows. An unlikely story, some will say.
Don't believe whatever you want, Shelby does.
"I don't know a lot of people who can completely plan their life path," said Shelby, who recently sold the Ford dealership in Hoopeston, which she bought in 2015. She closed a Chrysler-Dodge-Jeep -Ram store in this city in 2018 due to lack of activity.
Shelby entered the automotive business in February 1993 as a salesperson, later became CFO and was also in charge of marketing and advertising. Her husband, Mike Shelby, owner of Shelby Motors, died in 2008, and she took over the property, which she kept until 2013, when she sold it.
She said in a previous story that keeping Shelby Motors open when Chrysler went bankrupt and closed over 700 dealerships was her greatest pride.
"I can't imagine planning this. It worked well for me. He was a good almost 30 years old. I can't say there are any complaints, "she said of her days with car dealerships.
Shelby is now a partner of Shatterglass Films, which she co-owns with Brett Hays and Luke Boyce.
She is a precious person to have. In some ways, the antithesis of the artistic side of filmmaking, she enjoys reading the fine print in contracts. It's something that makes most people's eyes shine.
She called learning the ins and outs of owning a car dealership "like drinking from a fire hose." She has said on several occasions that she wonders why she did it, but is now happy that she held it.
Shelby's title at Shatterglass is executive producer, which she says is "kind of a glorified go-iron in a way because I have a lot to learn with the craft. I am also quite resourceful in finding things for the film.
Shelby, whose role has also included working with investors to bring private capital into films, will now have more time to get involved in other aspects of the business, including as a hands-on producer.
Hays and Boyce also own sister company Shatterglass Studios, which is involved in the commercial side of production for many companies in the region as well as some domestic clients. She said they have also found a new niche with so much going on online due to COVID, many presenters come and shoot their segments in the studio.
"They created this because this kind of work paid the bills," Shelby said. "But both have always been interested in independent filmmaking and film making."
Hays and Boyce won an Emmy Award for a short documentary about the Ebert Film Festival.
Shatterglass is about to complete a feature film, "Revealer", a horror / fantasy film set in the 1980s and shot in Champaign. Discussions are underway for the sale and distribution of the film.
"As far as being more active, I'll honestly do whatever it takes," Shelby said, "whether it's calling the caterers or grabbing the cars we need or the things we need. we need on the shelf or deal with contracts. "
For "Revealer", she found five vehicles from the 80s.
None of the actors in the film are well known.
"Our two main actors are women," she said. "I think you're going to see more. They were very good, very professional. The team enjoyed working with them.
Shelby predicts more movies will be shot in northern Illinois because it's cheaper than big cities.
A native of Champaign, Shelby received a psychology degree from Indiana University, which she says has benefited her over the years in the automotive industry "because you work with a multitude of different personalities, so much. on both the staff and the customer side. based. Understanding how to behave around people and what motivates one person doesn't come close to another "is an important skill.
She will continue to use it with Shatterglass.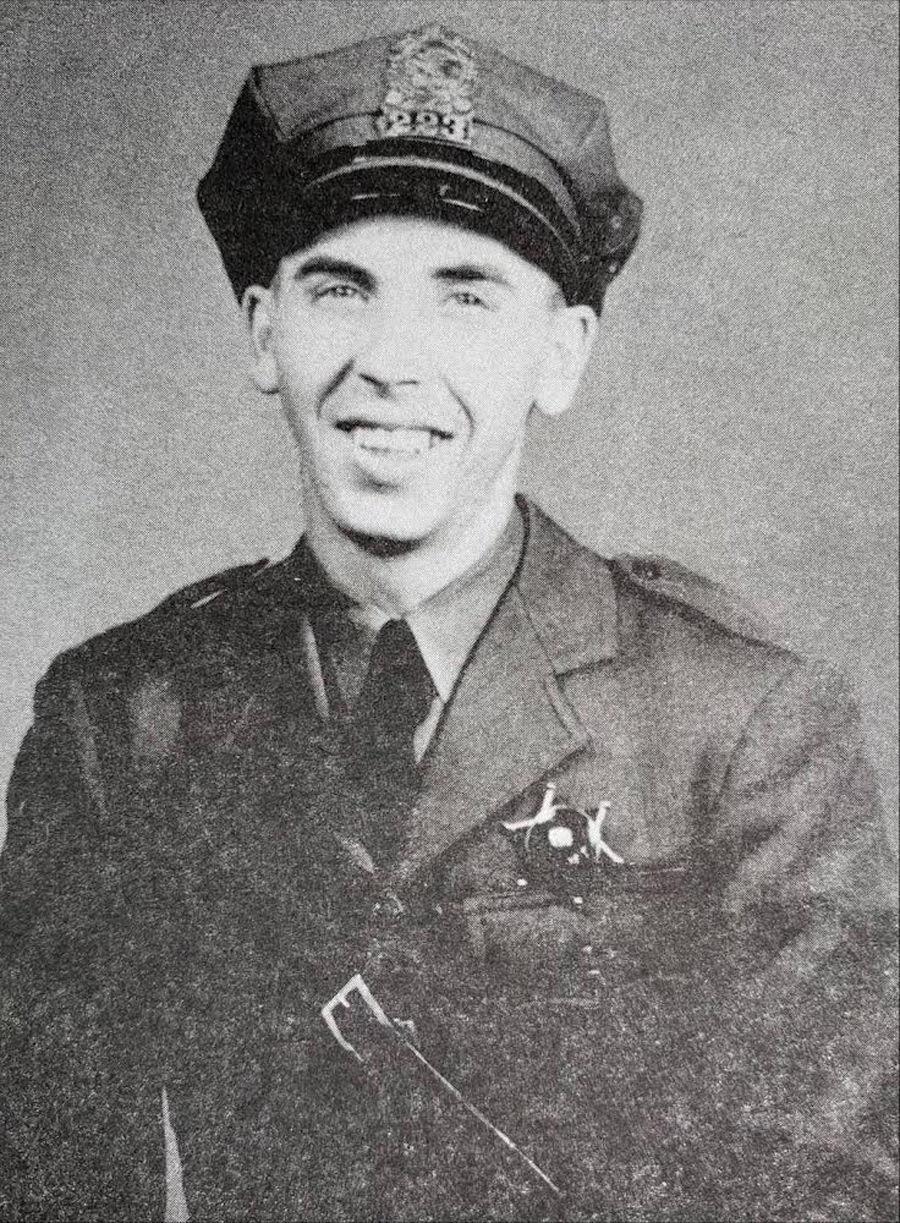 Section of road named after Paxton's soldier
A Paxton State soldier who died in a 1946 shooting in that city is now commemorated with the name of part of Illinois 9 in his honor.
The Trooper Marvin C. Archer Memorial Road opened Thursday in Paxton.
Private Archer, who had served a three-year tour of the South Pacific during World War II, returned to civilian life as a statesman after the war. He was killed in a shootout after he and his partner stopped a stolen car in Paxton.
The new designation was the result of Joint House Resolution 31, proposed by State Senator Jason Barickman (R-Bloomington) and Representative Tom Bennett (R-Gibson City).
The two lawmakers joined those close to Trooper Archer, as well as local officials at the ceremony to officially dedicate Illinois Section 9 between South Washington Street and High Street in Paxton as Trooper Marvin C. Archer Memorial Road.
Mahomet-Seymour welcomes new Hall of Fame
The Muhammad-Seymour Hall of Fame has four new members.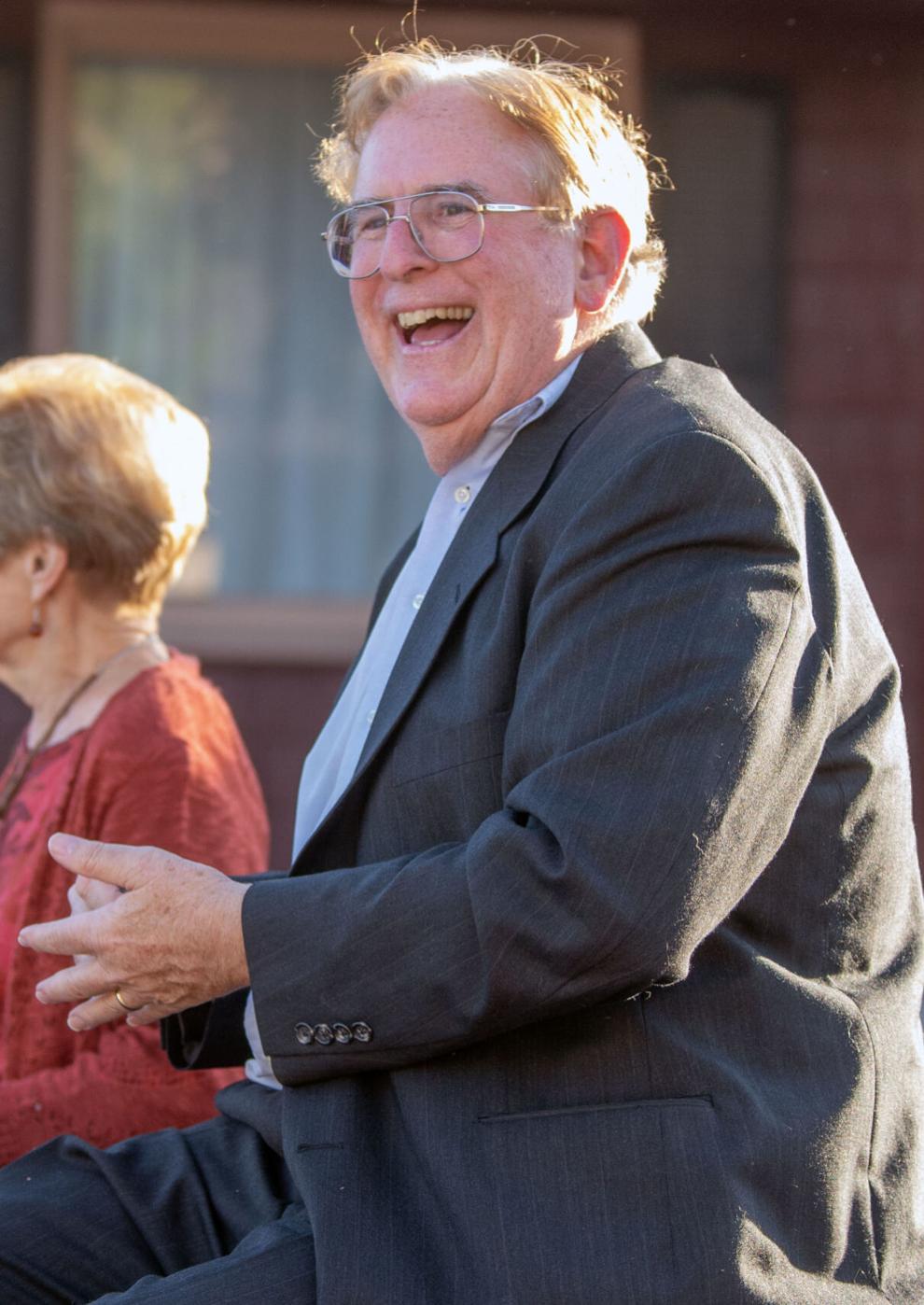 Fred Kroner, Jason Seaman, Leo Vitali and Janet Watkins are the latest inductees.
A native of rural Muhammad, Kroner graduated from Mahomet-Seymour High School in 1973. He has been a sports journalist for five decades, including a long stint (1981-2015) at The News-Gazette.
His journalistic career began in 1968 as a junior high school student, writing sporting articles for the Muhammad Sucker State.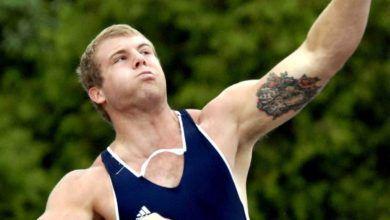 Seaman, considered one of the all-time best athletes in MS, was a multisport athlete, collecting 11 letters – four each in football and basketball and three in track and field.
He gained greater notoriety in May 2018 when an active shooter broke into his seventh-grade science room in Noblesville, Indiana. Seaman overpowered the shooter despite three gunshot wounds. No life was lost. The street he grew up on was named in his honor.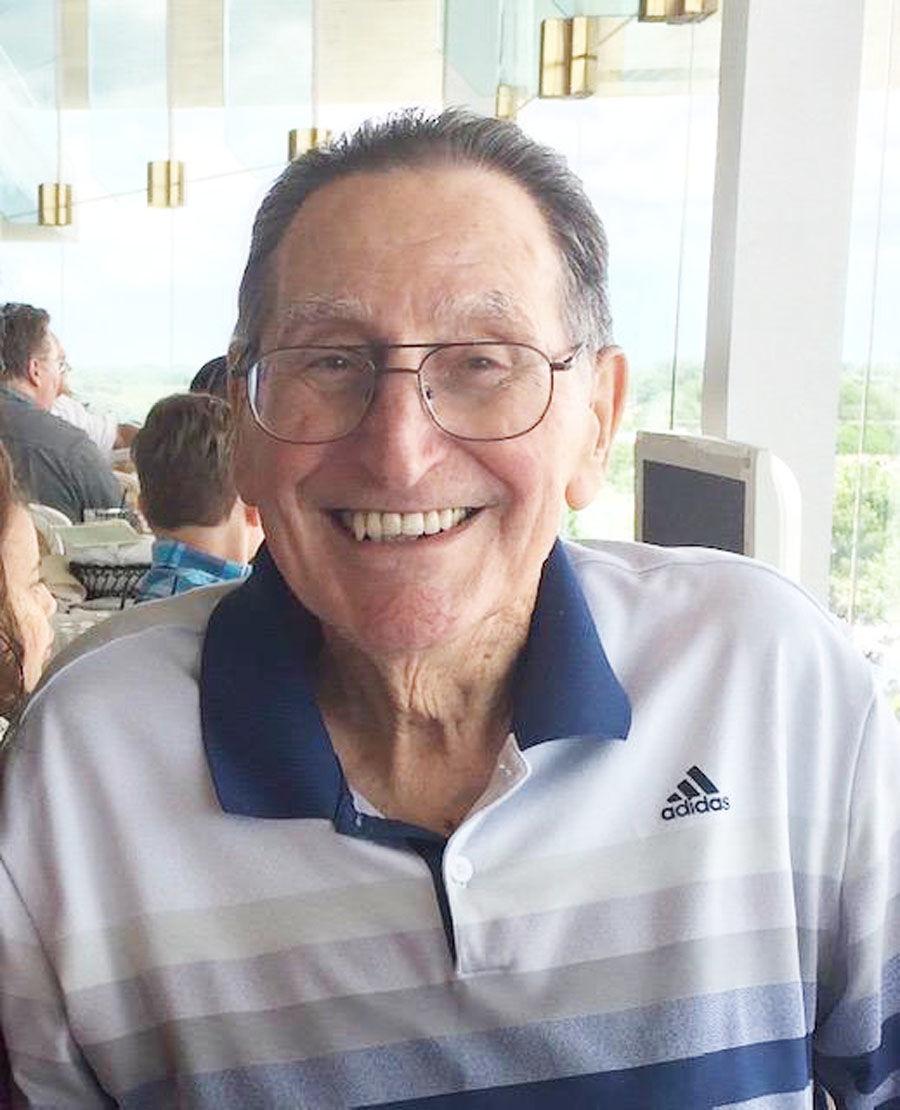 Vitali returned to the MS football program at the age of 27 and led the school to a record 33 game winning streak. He coached Muhammad and MS football for eight years, compiling a record of 56-77-2. He also led the basketball team to a 116-37 record in six years.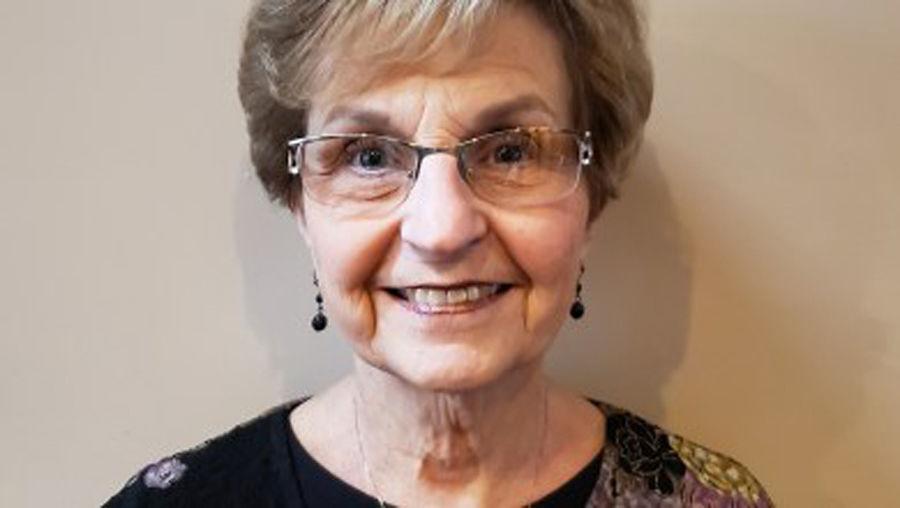 Watkins came to MS in 1981 as the 5-12 choral program leader, holding that position for 23 years. The program has grown from a small choir of 30 participants to four choirs totaling over 200 singers.
She was also the district music coordinator and division head of fine arts, physical education and high school health.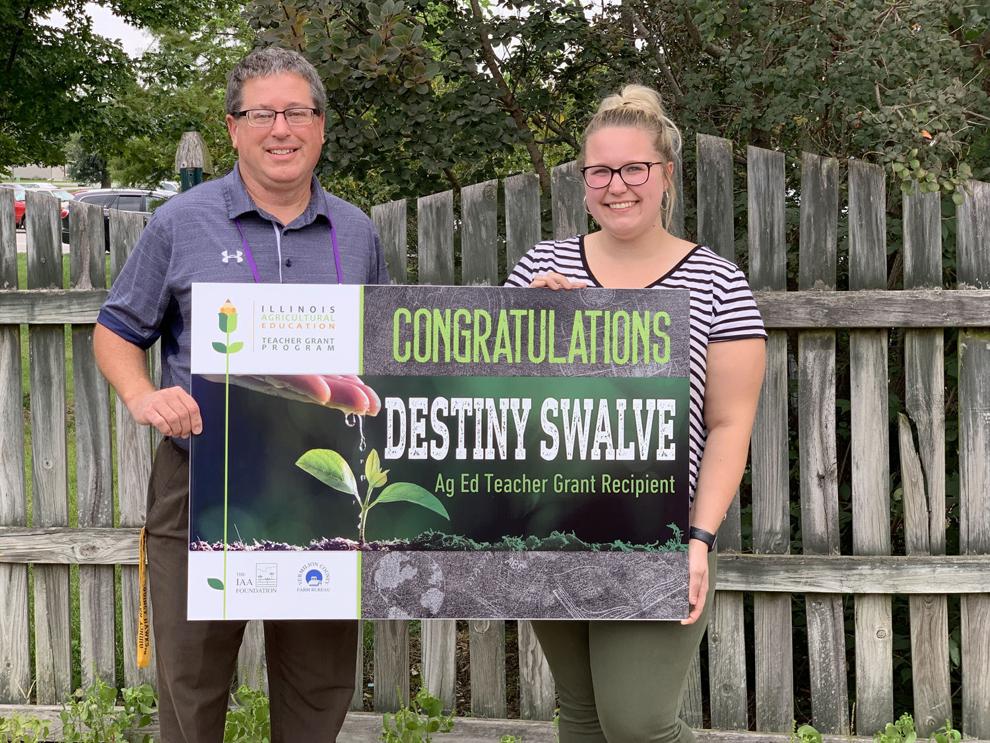 Armstrong ag selected teacher
Destiny Swalve, an agriculture teacher at Armstrong Township High School, has been selected as one of four new agricultural teachers in Illinois to receive recognition as the recipient of the Illinois Agricultural Education Teacher Grant.
Swalve applied for the grant program and was selected based on her classroom efforts as well as her short and long term personal and agricultural goals.
"I knew when I was in first grade that I wanted to be an agriculture teacher," Swalve said.
Representatives from the Vermilion County Agricultural Office and the Agricultural Education Facilitation Coordination were in attendance for Swalve's surprise announcement to his students.
The grant amount will increase over the teacher's first five years in the classroom, up to a total of $ 10,000.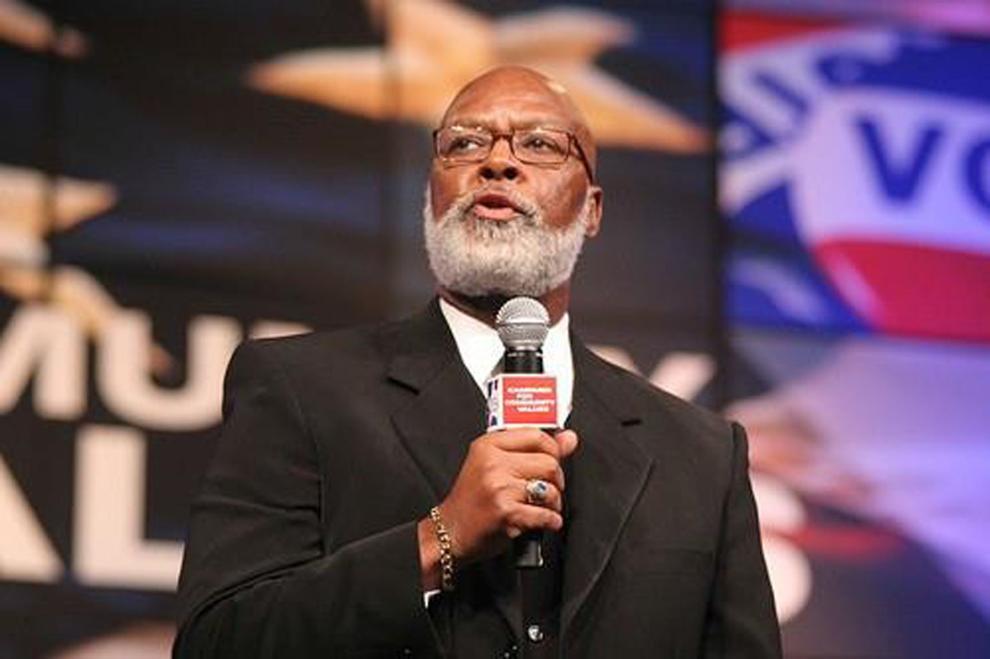 New book examines two worlds
The Rev. Eugene Barnes of Champaign said he wanted to write a book "on understanding, appreciating and studying the visible and invisible worlds. Man was created to have a relationship with both worlds.
He has written three books, all released this year – "Chained in Darkness Alpha", "Chained in Darkness Omega" and "Chained in Darkness Anthology".
The word "Abaddon" is the only clue to Chief Detective Wanda Pride's homicide investigation, which forces her to seek the wisdom of a showcase minister Kristofer Masters. New York then becomes the epicenter of their detective. With Rabbi Rambam Moshe, they set off in pursuit of an adversary from another world.
"In third grade, I grew up reading everything I could get my hands on, including reading my first novel, 'Up From Slavery,' said Barnes. "My brothers and I have read the first edition of many DC Comics and Marvel comics. We have been transported to many places during our readings and have encountered both the natural and the supernatural.
His "Chained" works are available on Amazon Vella. They are also shown for a scenario.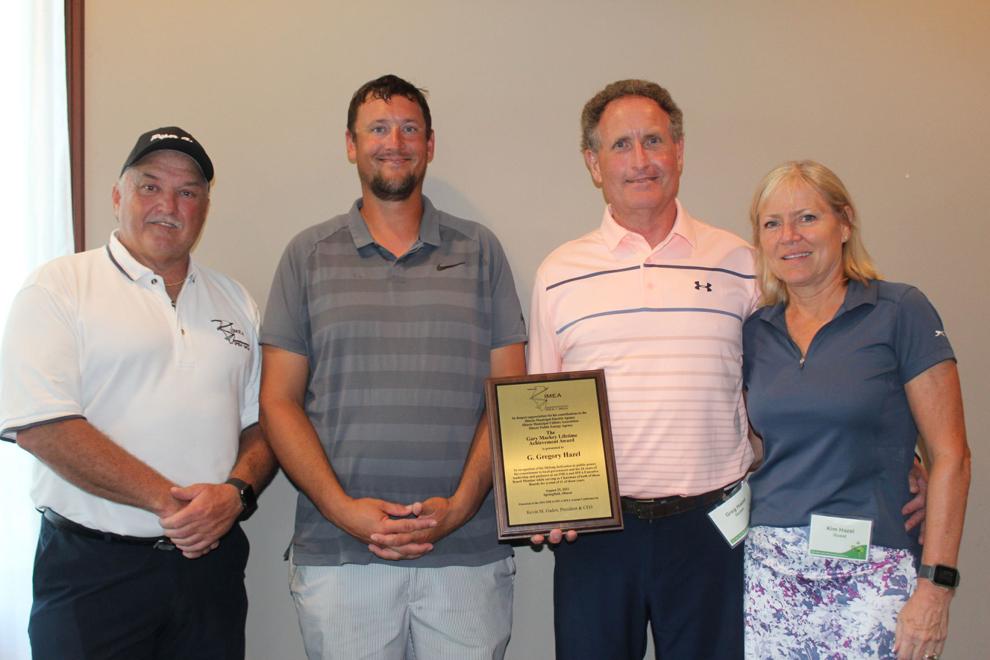 Hazel receives award of excellence
Retired Village of Rantoul Public Works Director Greg Hazel recently received the Gary Mackey Lifetime Achievement Award at the first joint conference of the Illinois Municipal Electric Agency, the Illinois Municipal Utilities Association and the Illinois Public Energy Agency.
The award is presented to this individual who demonstrates a long-standing dedication to the Illinois public service mission.
Hazel has served on the boards of IMEA and IPEA. During his career, he chaired either of these boards for 11 years. He retired this year after more than 22 years in the village of Rantoul, most recently as director of public works.
Selected Allerton Artist in Residence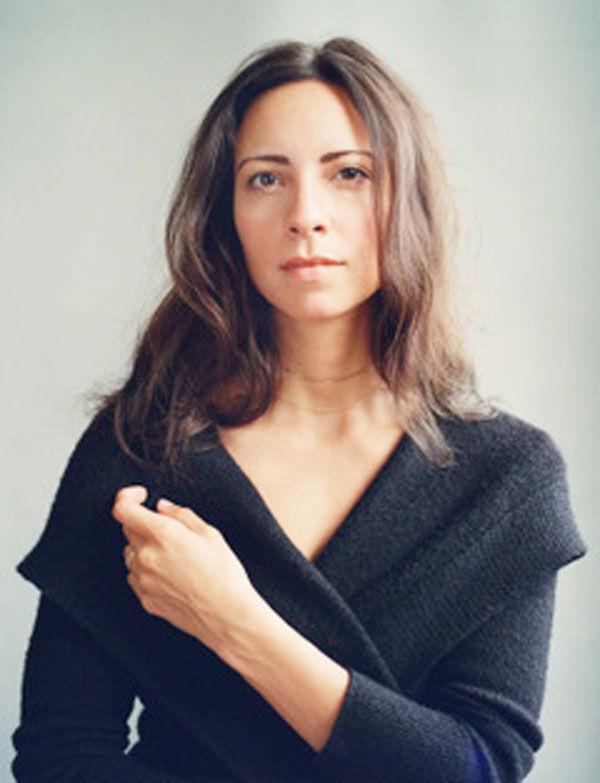 Aumaine Rose Smith was selected as Artist in Residence in the fall of 2021 at Allerton Park and Retreat Center in rural Monticello.
Cleveland-based poet, Smith will spend two weeks in the newly renovated Ice House on the Allerton Estate.
Allerton's residency program, which began last November, offers artists and naturalists the opportunity to immerse themselves in their work and be inspired by the park. The program aims to support and highlight the work of creators and researchers, by making their professions more accessible to the public while raising awareness of the specific features of the park.
"I see Allerton as a place of built beauty, with its gardens, sculptures and walking trails," Smith said. "It is also a place where attempts have been made to preserve nature. … As I think about the tension between the 'wild' and the 'built' in my own work, as well as the powers that often make such distinctions, I hope that immersion in these aspects of the landscape d 'Allerton will expand my understanding of their constructs as well as provoke questions about the implications of such distinctions.
[ad_2]